The Perfume Collective - your fragrance experts
Experience the diversity of the world's most creative perfumes in the comfort of your home – only The Perfume Collective offers that. The Berlin-based collective of fragrance experts provides a radically simple approach to international Niche and Artistic Perfumery.
We at TPC shorten your search
You are looking for your new favorite fragrance? The Perfume Collective will guide you there: here and now – in only three steps.
No boring mainstream perfumes, no unsatisfying visits to typical perfumery chains, no expensive bad purchases via the Internet.
You make your choice according to clear criteria that leads you quickly to your destination – a Discovery Set of five different fragrances – carefully put together by our fragrance experts.
And then? We send you the set. You test the scents and decide at your leisure.
Let's get started!
CHOOSE YOUR DISCOVERY SET
Feminine, Masculine, Unisex. Which direction is right for you?
Or the overview of all sets? Everything is possible. With just one mouse click.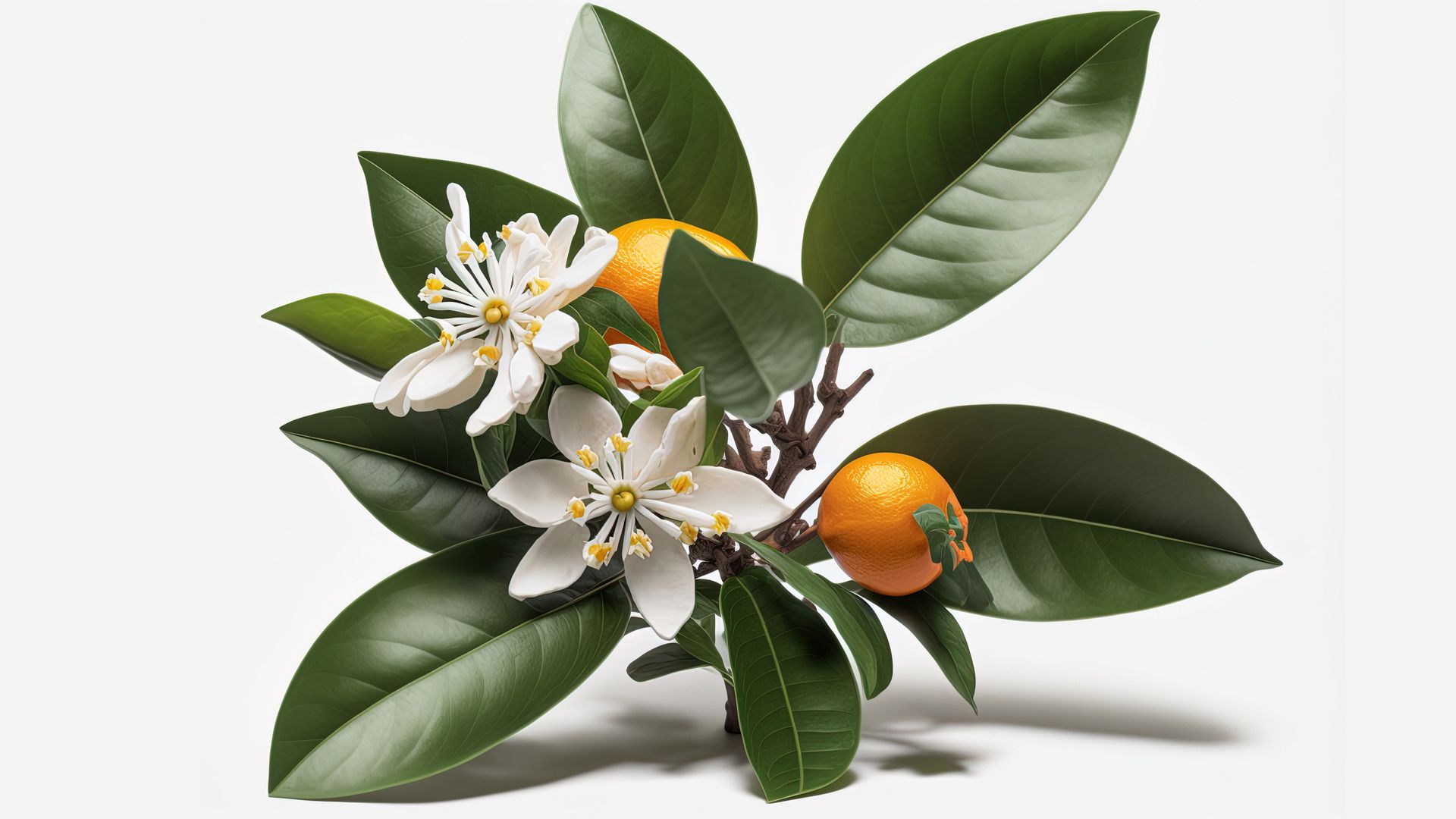 The unique bitter orange tree
Of the few hundred natural raw materials available for perfume production, the bitter orange tree is unique. It is the only plant where a raw material is obtained from more than one part of the plant: Bitter orange, petitgrain, and neroli oils, as well as orange blossom absolute. We want to get to know this special plant together.
Perfume niche market: discover the secret world of fragrances
Do you maintain an individual style and love to surround yourself with a unique scent? Does the standard offer of mainstream perfumeries and duty-free stores no longer appeal to you? Then you're ready for niche perfumes! In this post, we will explain you the basics of this fascinating world and give you useful tips to find your perfect niche perfume.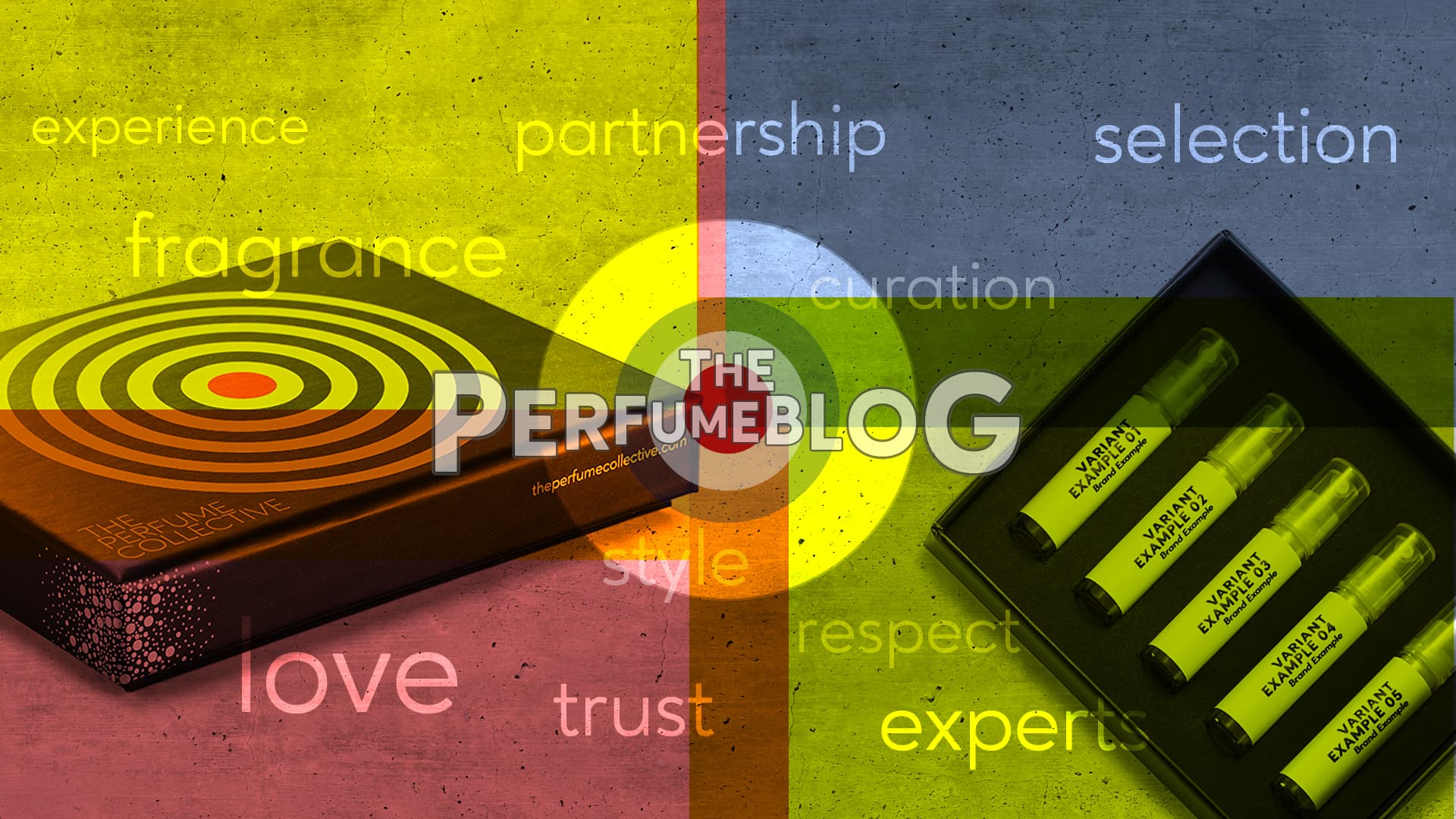 New! Welcome to "THE PERFUME BLOG" by THE PERFUME COLLECTIVE
My name is Thorsten Biehl, I am a fragrance expert at The Perfume Collective, a perfume manufacturer, an olfactory gallery owner and a person who loves perfumes a lot. This is the first post for "The Perfume Blog", a must read for all perfume lovers.